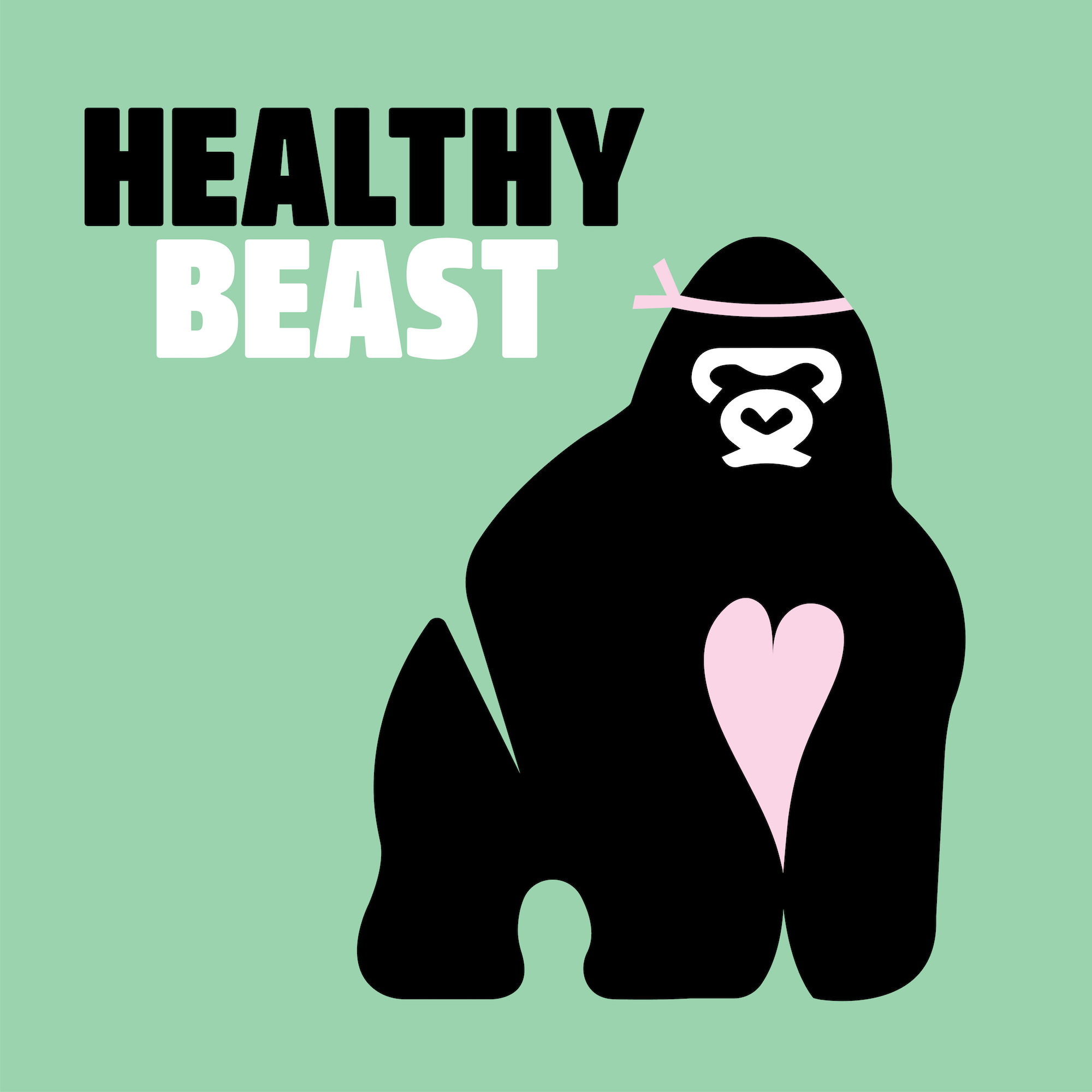 Former soldier and security adviser Jordan Wylie has run and rowed across some of the most dangerous parts of the world to raise money for children in areas devastated by war. In his book Running For My Life, he talks about his treks across Afghanistan and Somalia, as well as his own struggles with mental health. 
Whether or not you are in a war zone, sometimes the best plan is just to put your head down and keep going. 
Great talking to Jordan, a very inspirational man. His charity Frontline Children is halfway through building a school on the Horn of Africa, with a few thousand pounds more they can get it finished. 
Jordan is also an ambassador for the Army Cadets and for the luxury watch brand Bremont.