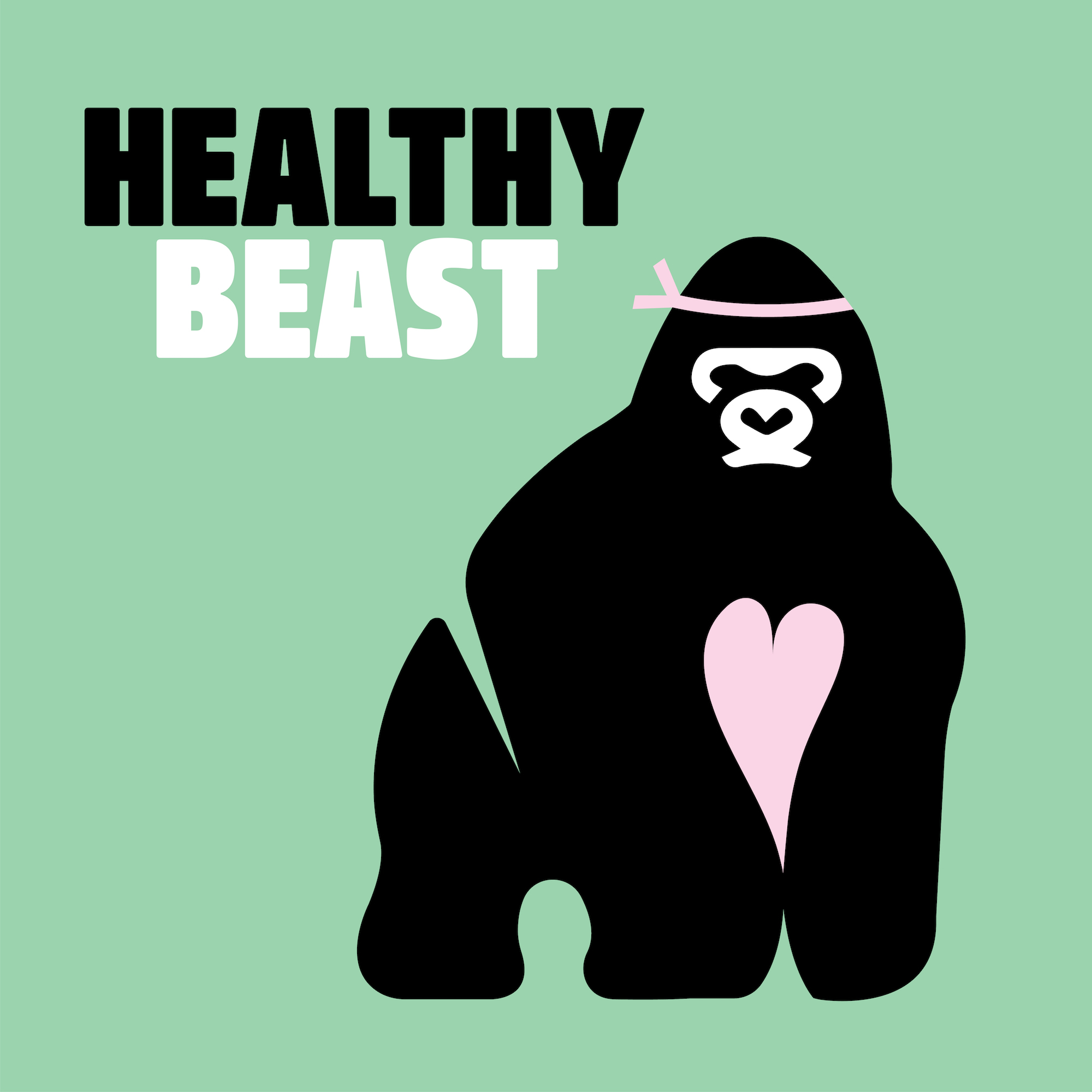 Alfie returns to the Healthy Beast studio to talk about the final preparations for his fight. Tipped as a future world champion, Alfie is two fights - and two wins - into his contract with Bellator, the biggest mixed martial arts promotion in the world after the UFC.
It is great to have him back, he is one of the nicest men you will find in a fight game full of much nicer people than you might think. Alfie is a knockout specialist, but also has a degree in sports science and puts a lot of thought into perfecting the art of fighting. 
See Alfie fight at Bellator London  on June 22. 
Alfie is @alfierdavis on Instagram and his kickboxing school in Putney is @alfiedaviskickboxing.