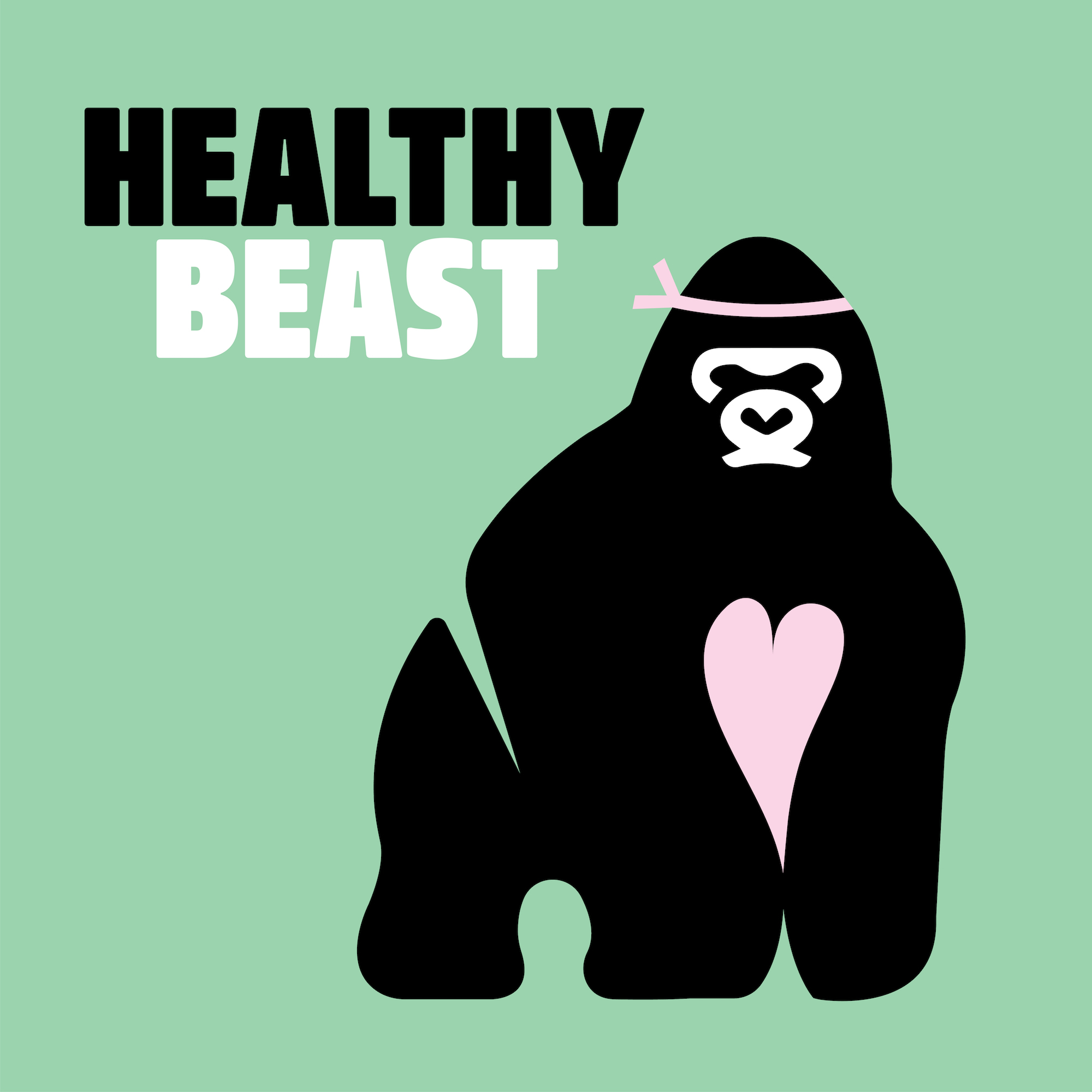 I was never sure about mindfulness - always suspected it was hippie nonsense. Turns out I was completely wrong. Please have a listen to the brilliant clinical psychologist Dr Cinzia Pezzolesi.
We all feel pressure of work, family, money - perhaps a killer combo of all three. But whether or not this pressure becomes stress that can affect our happiness and long-term health is entirely up to us. I spent less than an hour talking to Dr Pezzolesi and it has already made a massive difference to how I view stress. Can't argue with that.
Find out more about her work at The Mindfulness Project.