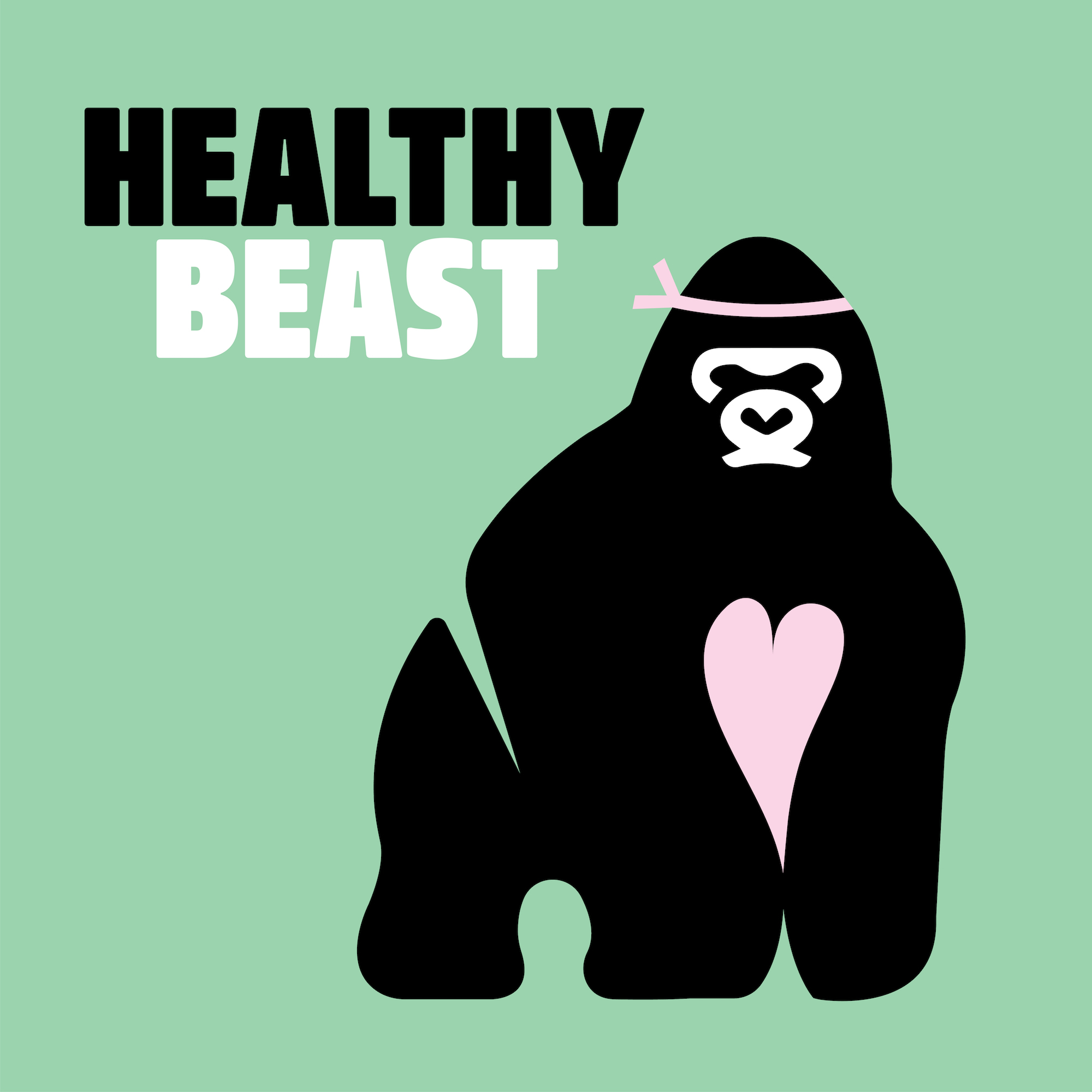 Clare Brenner is CEO of the genetic testing company Myogenes. Fifteen years ago, Clare lost her sister to mental illness. Her sister's life could have been saved if she had been given the right medication, and Claire says genetic testing is the answer.
For psychiatric medication, for cancer treatment, and so much more, testing can save billions of pounds and more importantly save many lives.
Myogenes provides tests that tell you what food and exercise is most suited to your genetic makeup, and also which medicines may not work for you.